Tony Shhnow announces new album Love Streak, shares lead single
"ILY / IH8U" is out now alongside retro visuals courtesy of Jelani Miller.
March 16, 2023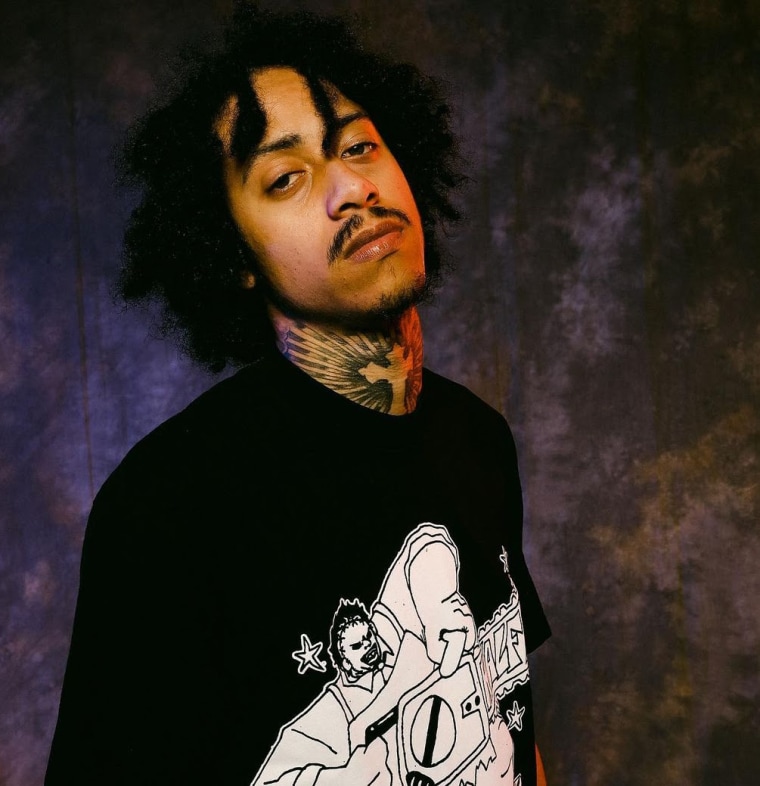 Jamaree Woods
Plugg pioneer Tony Shhnow has announced a new album titled Love Streaks, coming April 28. He shared the news today (March 16) along with the project's lead single, "ILY / IH8U." The new track is short, sweet, and as paradoxical as its title suggests — just over 90 seconds and constantly swerving between opposite emotional poles.
ADVERTISEMENT
"I can't pick and choose," the Atlanta emcee raps on the song's first and only verse, which lasts less than half a minute. "Some days I wanna run with you / Some days I wanna give yo ass the boot." His voice is carried by a Grimm Doza beat that centers a soulful vocal sample and high-pitched, frantic synth arpeggios that somehow blend right into the cut's chaotic yet soothing aesthetic.
Read Next:

Tony Shhnow is an eligible bachelor in Popstar Benny's "All the Girls