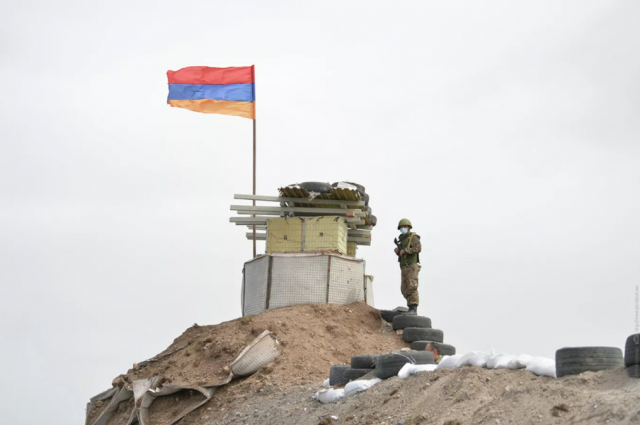 Paris requested a discussion of the situation on the Armenian-Azerbaijani border in the United Nations Security Council on September 14, RIA Novosti reports citing a source.
According to the source, Paris wants to discuss a letter from on the Armenian side, which refers to the "aggression of Azerbaijan".
On the night of September 13, clashes took place on the border of the two countries with the use of heavy weapons and UAVs. As a result, there are dead and wounded, including among civilians. Baku and Yerevan accuse each other of a large-scale provocation.
Let us recall that with the mediation of Russia, the parties reached an agreement on a ceasefire, which is effective from today from 9:00 Moscow time.
To resolve the aggravated situation on the Armenian-Azerbaijani border, work has been organized to activate the CSTO mechanisms.
Rate the material