Lorde shares new song "Stoned at the Nail Salon"
Solar Power is out on August 20.
July 21, 2021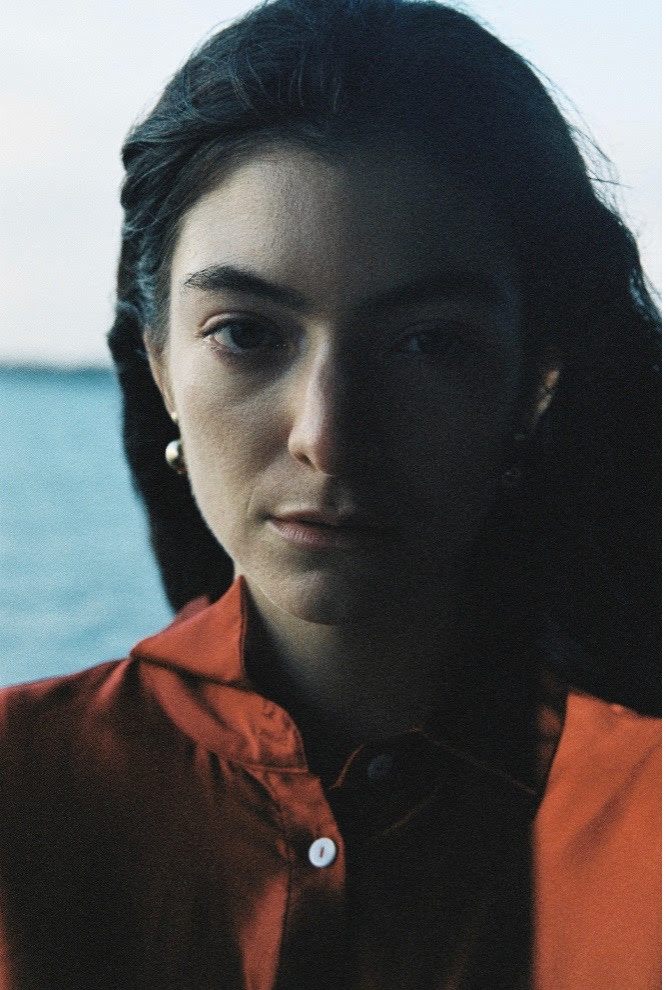 Lorde. Photo by Ophelia Mikkelson Jones.
New Zealand pop royalty Lorde is back with a new single called "Stoned at the Nail Salon," another track from her upcoming album Solar Power. Unlike the jaunty, sun-stroked vibe of the album's title track, "Stoned" finds Lorde in a more ambivalent mood, though an overriding sense of bliss pervades thanks to the golden electric guitar dancing across the stripped-down song.
ADVERTISEMENT
"This song is sort of a rumination on getting older, settling into domesticity, and questioning if you've made the right decisions," Lorde wrote in a press statement. "I think lots of people start asking those questions of themselves around my age, and it was super comforting to me writing them down, hoping they'd resonate with others too. I used this song as a dumping ground for so many thoughts…"
Read Next:

Lorde announces Solar Power release date, 2022 world tour

Listen to "Stoned at the Nail Salon" below in the song's YouTube visualizer. Solar Power will be released on August 20, and next year, Lorde will embark on a world tour behind the album. Find those dates here.
ADVERTISEMENT