Britney Spears wants conservatorship to end, says she's "traumatized" and "enslaved" by father
In a heartbreaking testimony, Britney Spears has called for an end to her controversial conservatorship.
June 23, 2021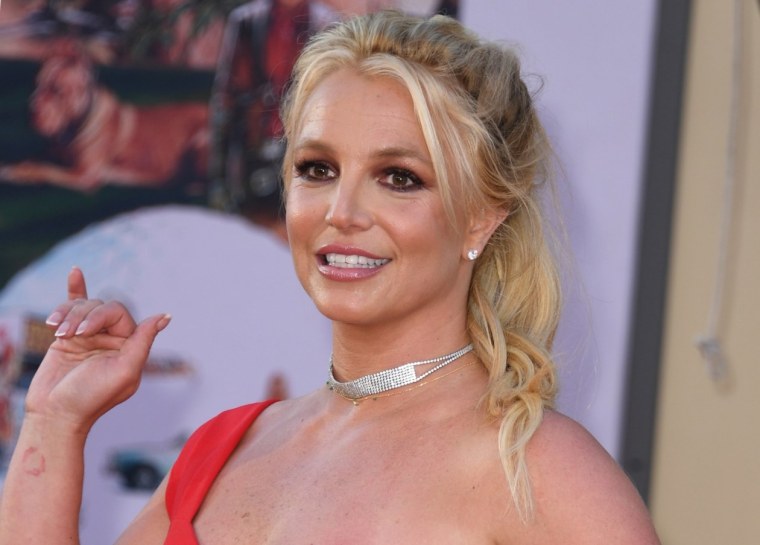 Valerie Macon / Getty Images
After much speculation and multiple documentaries, Britney Spears has finally been given a chance to speak publicly on the case of her controversial conservatorship. In heartbreaking testimony, Spears told Los Angeles County Superior Court Judge Brenda Penny that she wants that her conservatorship, a legal precedent allowing her someone, in this case her father to take complete stewardship of her finances and day-to-day life that is usually reserved for the extremely elderly, to end immediately, and that she feels "traumatized" and "enslaved" by her father, Jamie Spears.
ADVERTISEMENT
Per a report by NBC News, Spears said that she had waited to speak publicly in court because she didn't feel like she was heard on previous occasions. In testimony, she spoke frankly about the duress of her conservatorship, stating that Jamie had not allowed her to remove her IUD despite her wishes to have another child, and had prohibited her from taking breaks from work, stating that she was forced to perform while sick and that her former therapist had prescribed her lithium when she expressed dismay at having to perform in her Las Vegas residency.
Read Next:

Britney Spears says she "cried for two weeks" over documentary

On the topic of her much-discussed Instagram posts, the initial basis for many fans to question whether Britney was being held against her will, she said: "I've lied and told the whole world I'm OK, I'm happy… I've been in shock. I am traumatized. You know, fake it till you make it, but now I'm telling you the truth. OK, I'm not happy, I can't sleep."
ADVERTISEMENT
"I wish I could stay on the phone with you forever," she told the court. "I feel ganged up on, I feel bullied, and I feel left out and alone. I'm tired of feeling alone.
Per NBC, the public portion of the proceedings ended after Penny announced that someone had violated court rules. Read NBC's full report on the court proceedings here.
ADVERTISEMENT