IDLES recruit Slowthai for new version of "Model Village"
Listen to the updated version of the U.K. punk band's Ultra Mono album track.
July 21, 2021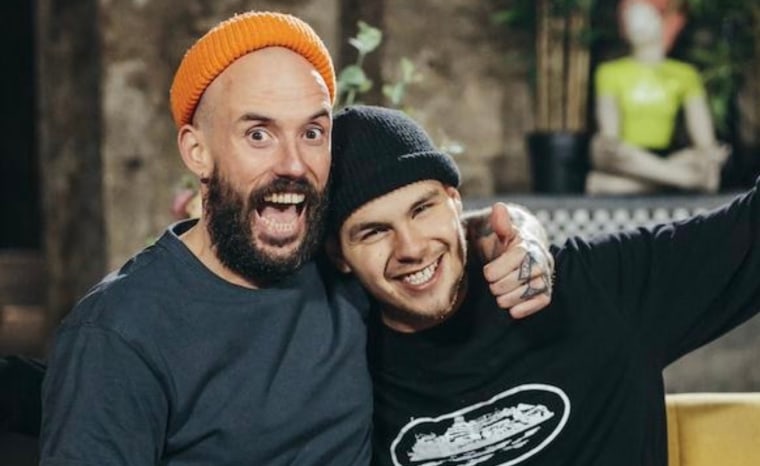 Derek Bremner
U.K. band IDLES have shared a new track featuring Slowthai. Scroll down to hear "Model Village" now. The original version of the song appeared on IDLES' 2020 album Ultra Mono. The new version of the track will also be released via 7″ later this year.
ADVERTISEMENT
Slowthai performed "Model Village" with IDLES during the latest edition of BALLEY TV, a livestream and talk show hosted by frontman Joe Talbot. In addition to Slowthai, Talbot was also joined by guests including Deep Tan, Nuha Ruby Ra, and Katy J Pearson. Check it out via House of Vans now.
Read Next:

Kevin Abstract connects with $NOT and slowthai on new single "Slugger"

Earlier this year Slowthai released his second studio album, Tyron. Since then he has collaborated with Kevin Abstract ("Slugger") and Shygirl ("BDE") among others.
ADVERTISEMENT