Toronto's Kalisway breaks free on "Hit 'Em With The Funk"
The singer says she's on a mission to create "her own unstoppable groove."
By Sajae Elder
October 18, 2021
For Toronto-based singer Kalisway, her funk-leaning sound was borne of a diverse musical diet, filled with everything from Parliament Funkadelic and Bob Marley to Erykah Badu and Pharrell in her early years. "Music was always around me. I would sing so much as a kid, my mom always told me I was constantly humming a tune," she recently told FADER as she shared her latest single "Hit Em With the Funk," her second since dropping her EP Cream back in 2020. "It's why I always felt different with the way I heard music in my mind. Because I heard fusions of it."
ADVERTISEMENT
The FADER recently caught up with the singer over email about how the song came together and how her bright sound stacks up in a city determined to be melancholic. Listen to "Hit 'Em With The Funk" above.
Read Next:

Listen to Toronto singer Kalisway's debut EP, Cream

ADVERTISEMENT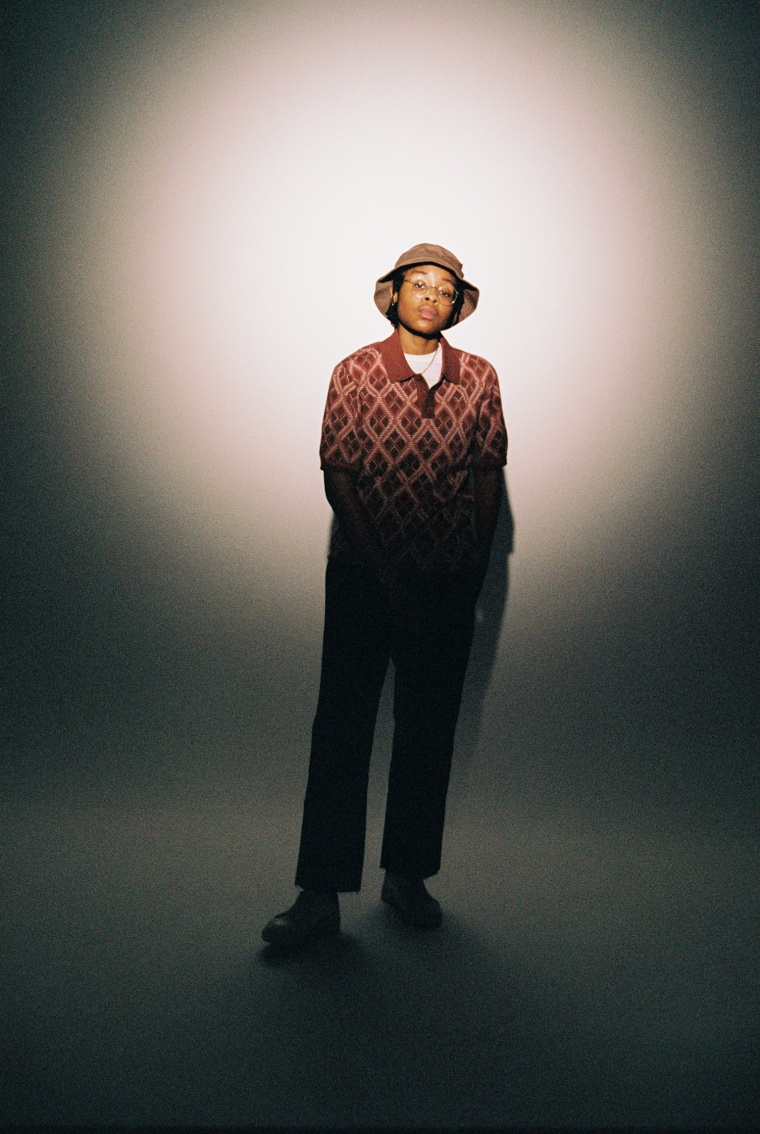 Kalisway. Mark Pangilinan.
You recorded the vocals for your new single in one take! What was going through your mind when you did? Does all of your music come that organically?
My ideas are all organic. It's all in the moment. It's all in the way I feel, and how I vision the music and colors coming together. When I record voice memos, if I were a painter, I would be able to paint the picture of what each track feels like to me. Because musically, I'm a painter. So, when I recorded "Hit 'Em With The Funk" in that one take, it was full of adrenaline, a rush of red, white, black, orange, colors that scream confidence to me. That was all I remember because I don't try to "think" during those moments. Because for me, by staying presently not present, I'm allowing my mind and ideas to be unrestricted or doubted.
ADVERTISEMENT
Coming from Toronto, there's obviously what's sold to us as the city's sound, but your music doesn't necessarily fit that mold. Is that something that crossed your mind at all?
A lot. I've said many times that my music doesn't fit the "expected" sound of my city. Some even told me, "You might just need to move out to the states". But I'm here to change that. Toronto isn't one sound; it never has been to me. And my music is a prime example of it. I don't care about molds or what's already been done. My sound is about to open a new lane for real.
ADVERTISEMENT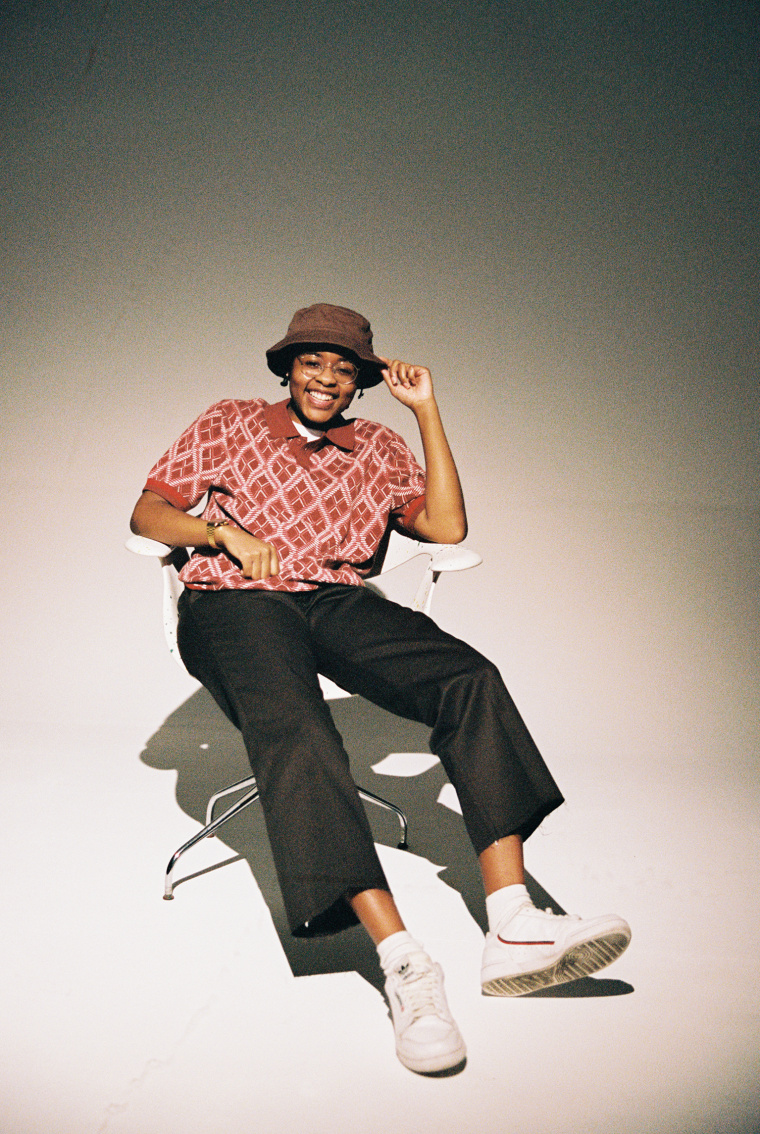 Kalisway. Mark Pangilinan.
You dropped an EP last April, sort of at the start of the pandemic, and a single earlier this year. Had any of that time in between changed your relationship with creating?
My mind changed for sure. Through the start of the pandemic, I actually lost my voice for a bit, so that caused a pause for me in terms of recording. So, I had to find another way to release the ideas that I had within my mind. At first, it was weird, because usually, every time I have an idea, I run to voice memos. But instead, I ran to FL (Fruity Loops) and wrote the melodies of my vocal on top of the track to remember the flow. And that was a game-changer for me. Because now my mind focused more on the instrumental songwriting and structure of the track, instead of my voice alone.
I feel like more R&B artists are starting to play around with funk, and even a bit of psychedelia in their music, including yourself. What were some of your inspirations and do you feel like this is your final sound?
I've always been funk. Growing up with P Funk, G funk, Bootsy on repeat made me want to create my own unstoppable groove. I have always tried to reach a point where I knew it sounded right to me. It's never been an experiment, but more of a personal goal I was trying to reach. A goal of making the funk that I grew up on, twist and fuse into the new way that I hear it. A new way that I feel it in my mind. And for once, I feel that each time I create a new craft. And I know I'm doing something right, because it's developed my sound, continuing to strengthen it, and it's spreading worldwide.