Apple Music will offer adjustable vocal volume to millions of songs
The feature, dubbed Apple Music Sing, will be available later this month.
December 06, 2022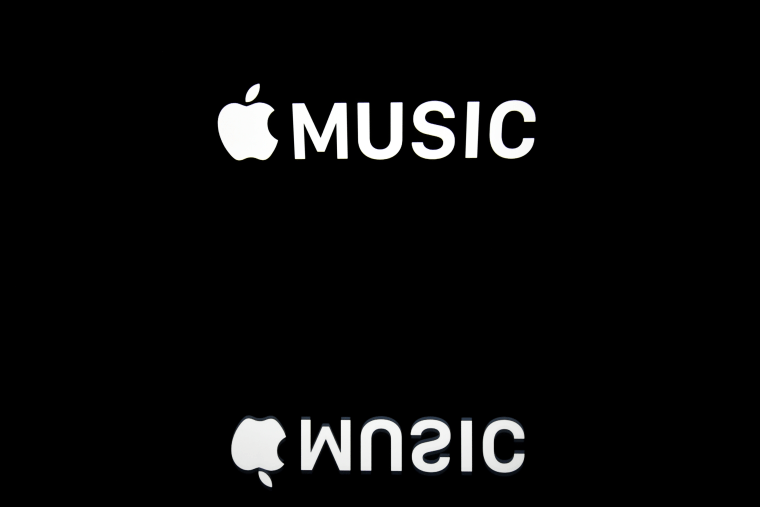 Photo by LIONEL BONAVENTURE/AFP via Getty Images)
In a boon to fans of karaoke and annoying their coworkers, Apple Music has unveiled Apple Music Sing, a new feature to the streaming platform allowing users to adjust the vocal volume of tens of millions of songs, launching in December.
ADVERTISEMENT
Apple Music Sing will be accessible through the platform's lyrics view on the iPhone, iPad, and Apple TV 4K. In addition to being able to reduce the volume of a song's vocal, users will be offered an improved lyrical display, separated lyrics for background vocals, and a split-screen display for songs with duets.
"Apple Music's lyrics experience is consistently one of the most popular features on our service," writes Oliver Schusser, Apple's vice president of Apple Music and Beats, in a press release. "We already know our users all over the world love to follow along to their favourite songs, so we wanted to evolve this offering even further to enable even more engagement around music through singing. It's really a lot of fun, our customers are going to love it."
ADVERTISEMENT