Troye Sivan shares new song "Angel Baby"
His first brand-new solo single of 2021 is here.
September 09, 2021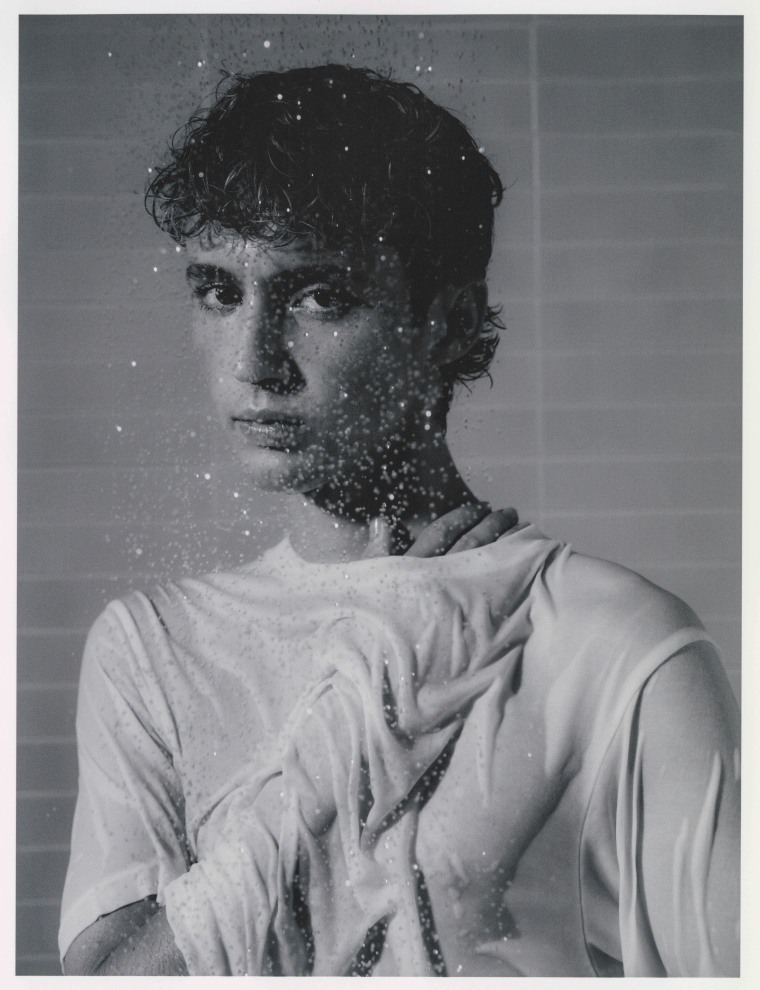 Troye Sivan. Photo by Luke Gilford.
Back in August, Troye Sivan shared In A Dream, a seven-track EP with understated ballads and titanic dancefloor anthems coming together for an intriguing exploration of Top 40 pop's borders. The Australian artist's latest song "Angel Baby" is decidedly in the latter camp, and while not immediately referential, it does give off much stronger "80's vibes" than some of his previous songs.
ADVERTISEMENT
That's not a bad thing, by the way: the hook is pure George Michael, and not a lot of people could come close to pulling it off. "'Angel Baby' is my crack at an adoring, doting, love struck, mega pop, gay, power ballad," Sivan said in a press statement. "I thought we needed a few more of those." Listen to "Angel Baby" below, and for the perfect comedown, listen to "could cry just thinkin about you (Full Version)," an extended mix of his In A Dream track.
Read Next:

Kacey Musgraves and Troye Sivan enjoy a wild night in Nashville in their "Easy" video

ADVERTISEMENT