The 1975 to stream Madison Square Garden concert on Amazon Music
The show will air on Twitch on November 7.
October 24, 2022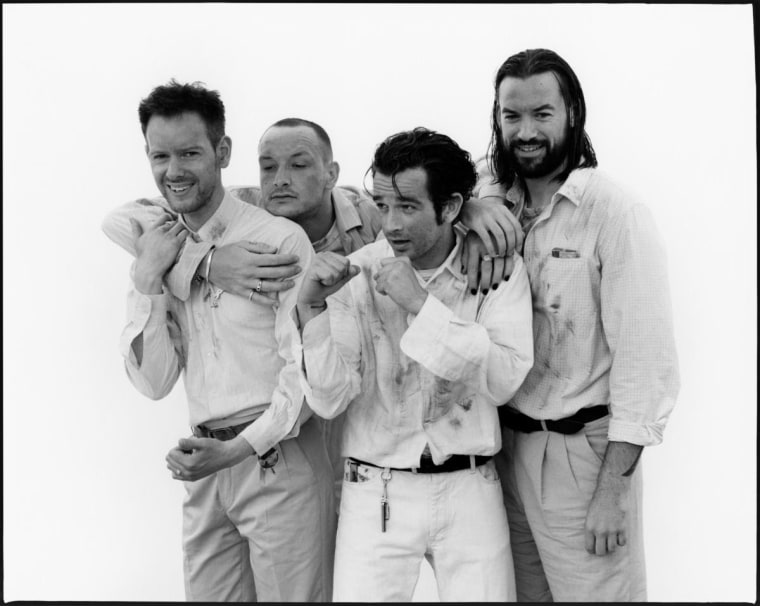 Samuel Bradley
The 1975's upcoming show at Madison Square Garden in New York will be available to watch via Amazon Music. The Monday November 7 show will be streamed live on the Amazon Music channel on Twitch at 8:30 pm ET with a repeat screening available globally at 1pm ET on November 8. The livestream will also be available to watch on demand within the Amazon Music app and via Prime Video at a later date.
ADVERTISEMENT
Amazon Music's live streamed show is part of the band's brand-new tour 'At Their Very Best' which comes in support of the band's latest album Being Funny In A Foreign Language. The band will embark on a North American tour throughout November and December before a run of shows in their native U.K. and Ireland in January next year.
Read Next:

Lil Baby, The 1975, Mavi, and 17 more new projects you should stream right now

ADVERTISEMENT