The 15 projects you should stream right now
New albums from Freddie Gibbs, Bladee, Björk, and more.
September 30, 2022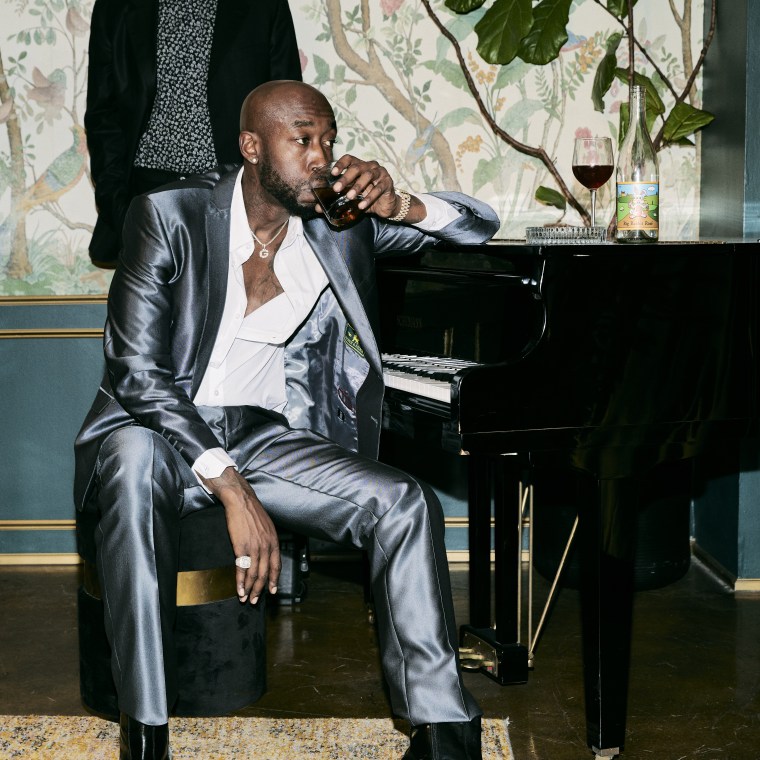 Freddie Gibbs: Photo by Nick Walker.
Freddie Gibbs, $oul $old $eperately
Gary, Indiana rapper Freddie Gibbs reached a new high in his career with 2020's Alfredo, a collaborative album with The Alchemist that was nominated at the Grammys for Best Rap Album (it was also one of our favorite albums that year). His follow-up full-length project is a solo album with beats from producers that include The Alchemist and Madlib (his collaborator on the albums Piñata and Bandana) and feature verses from Pusha T, Anderson .Paak, Raekwon, DJ Paul, Offset, and more.
Stream: Spotify | Apple Music
ADVERTISEMENT
Björk, Fossora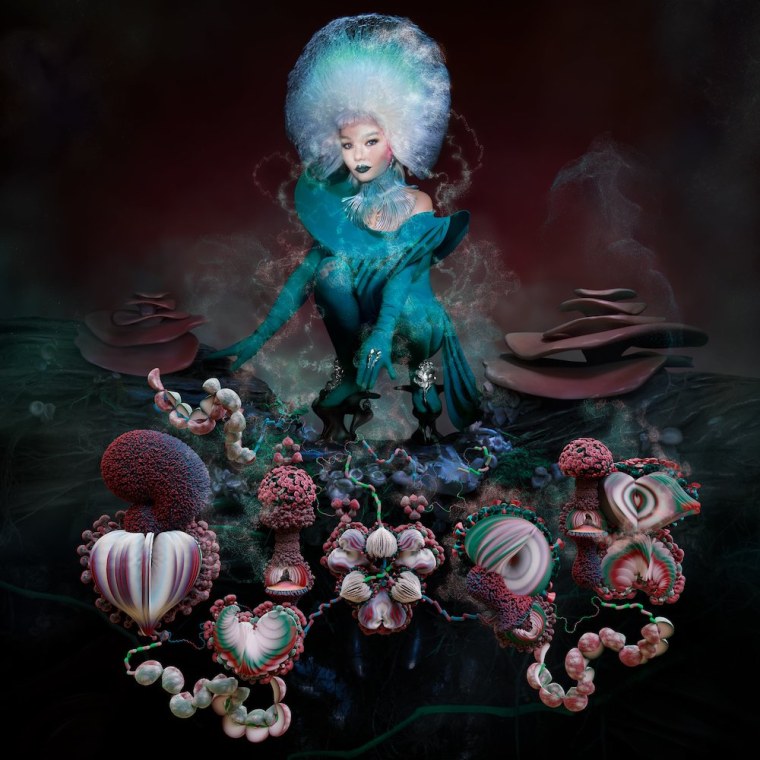 Björk continues to elude definition and challenge her own considerably experimental discography on Fossora, her 10th solo studio album. The Icelandic artist took inspiration from nature, the loss of her mother, and her own conjured worlds for the new record. "Let's see what it's like when you walk into this fantasy and, you know, have a lunch and farrrrt," she said of the record's mood in an interview with The Guardian.
Stream: Spotify | Apple Music
Bladee, Spiderr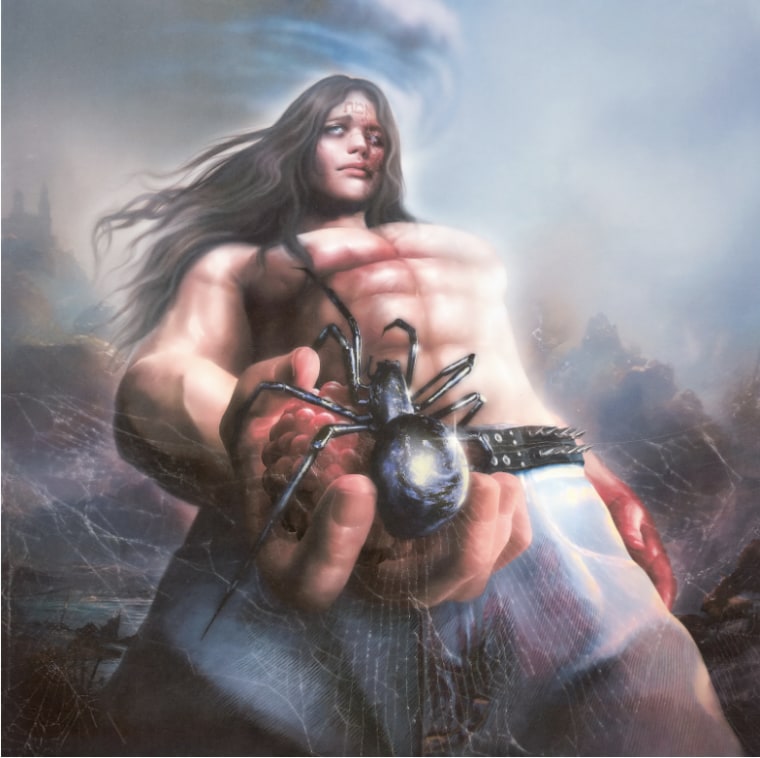 Bladee, the Swedish Drain Gang leader and much-loved cult experimental rap figure, shares a new project today, his first solo project since 2021's The Fool (No. 11 on our 2021 EOY albums list). Spiderr comes after Bladee's surprise 2022 project Crest, a collaboration with Ecco2k. The Hebrew lettering on his forehead in the incredible cover art means "Truth," by the way.
Stream: Spotify | Apple Music
ADVERTISEMENT
Yeah Yeah Yeahs, Cool It Down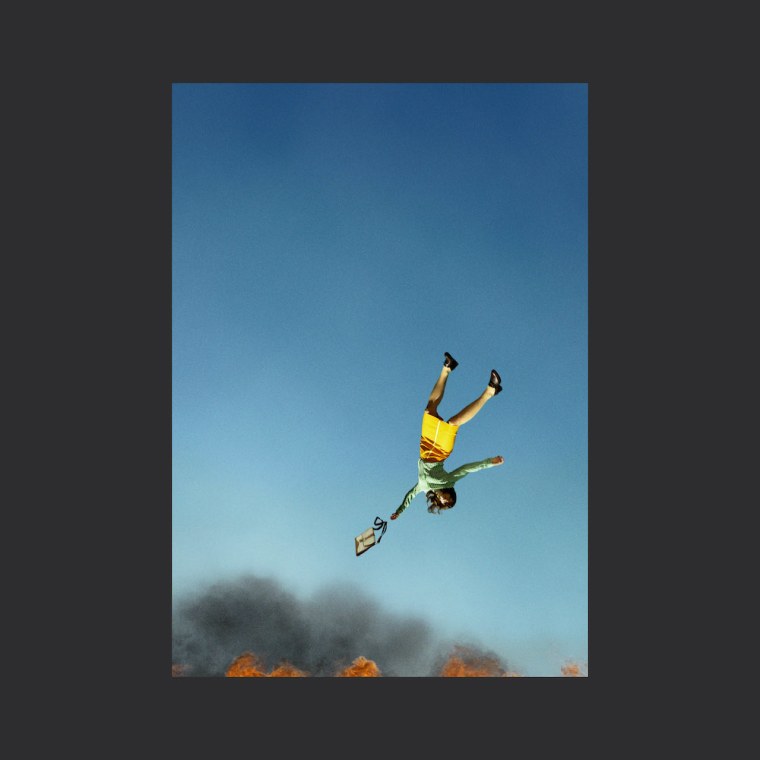 It's been nine years since Yeah Yeah Yeahs last came through with an album. The appropriately-titled-in-so-many-ways Cool It Down, the New York art-punk band's fifth full-length record, was introduced by the stunning lead single "Spitting Off the Edge of the World" featuring Perfume Genius and "Burning."
Stream: Spotify | Apple Music
Shygirl, Nymph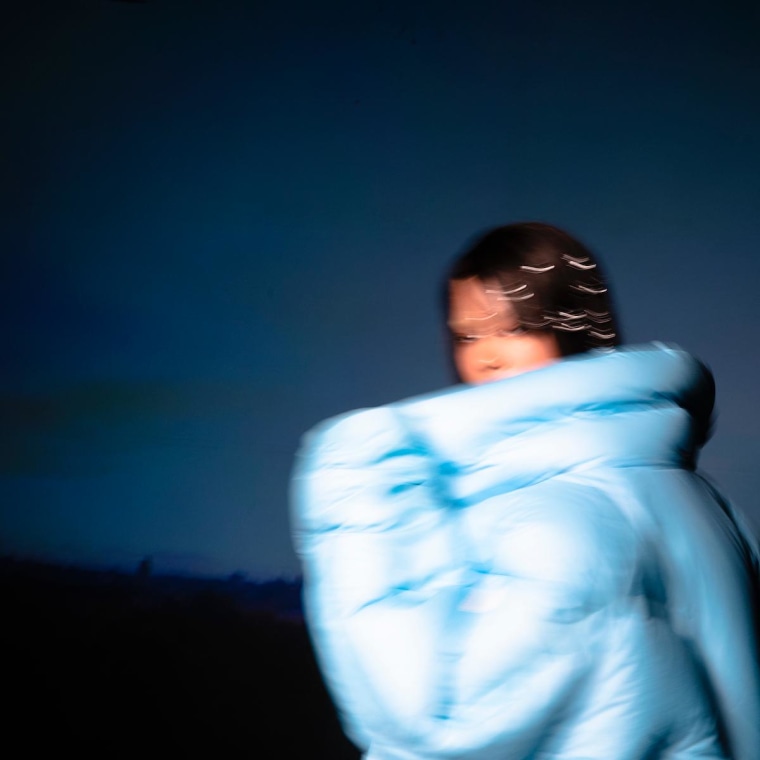 London's Shygirl taps the sound of underground club culture in her sleek pop-rap songs. Nymph is her debut album (ALIAS, an EP, dropped in 2021) and finds her living for the moments of unbridled sexual expression and club euphoria. The new songs unite Shygirl with her frequent creative partner Sega Bodega as well as Mura Masa, Bloodpop, and Arca.
Stream: Spotify | Apple Music
billy woods, Church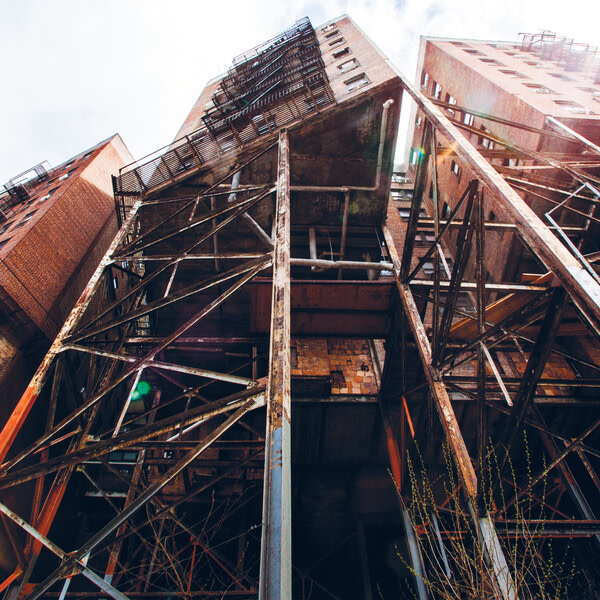 New York City underground rapper billy woods shares his second album of 2022 following Aethiopes, an album created with Preservation (listen to him discuss that project on The FADER Interview here). Church is executive produced by woods and produced by Messiah Musik, the beatmaker who works frequently with Armand Hammer, woods' rap duo with Elucid. Features on the record include Elucid, Akai Solo, and Fat Ray of Bruiser Brigade.
Stream: Spotify | Apple Music
ADVERTISEMENT
Kid Cudi, Entergalactic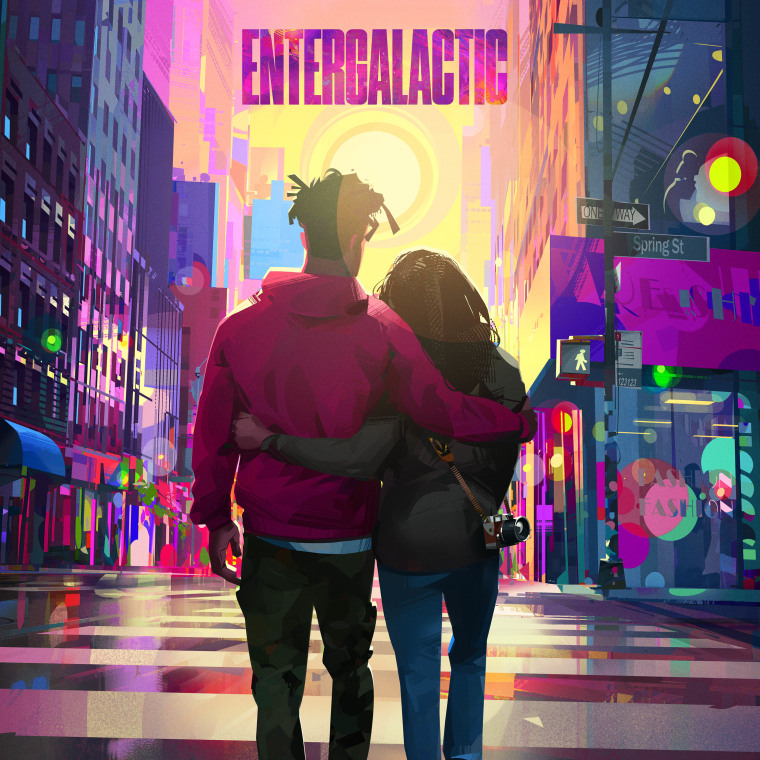 Entergalactic is the titular soundtrack for Scott Mescudi's new animated romance series, out today on Netflix. Timothée Chalamet, Ty Dolla $ign, Jaden Smith, Teyana Taylor, 070 Shake, and more all voice characters in Cudi's show about finding success in love and music in New York City. The project was preceded by "Willing To Trust," a song featuring Ty Dolla $ign with shooting star guitar lines reminiscent of some of Cudi's hits like "Pursuit of Happiness" and "Love."
Stream: Spotify | Apple Music
Baby Tate, Mani / Pedi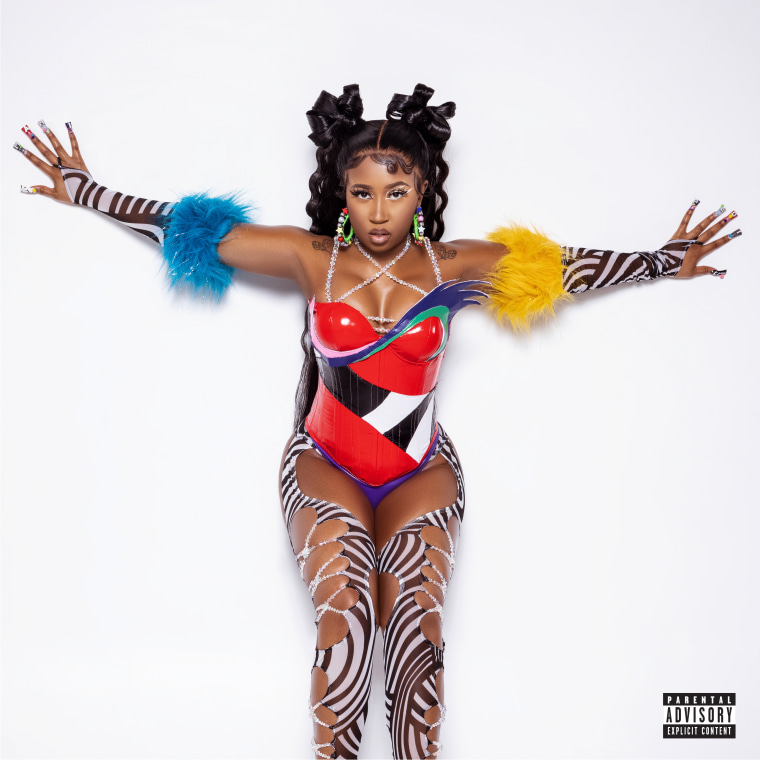 The Atlanta rapper explores all kinds of relationships on her new genre-spanning tape, for which she enlists 2 Chainz, Kali, and SlimWav. "Mani/Pedi is more than just something you ask your nail tech for," she says in an email. "It's more than just R&B and Rap. To me, it's a symbol of life. The yin & the yang, the good & the evil, the light & the dark. With this project, I hope to shed a light on the importance of duality and finding the balance within us all."
Stream: Spotify | Apple Music
Prodigy: The Hegelian Dialectic 2: The Book of Heroine
The Book of Heroine is the second instalment in a trilogy of albums conceived by Prodigy before the New York City rapper died from accidental choking in 2017. The album's lead single "Walk Out" was produced by DJ Premier.
Stream: Spotify | Apple Music
ADVERTISEMENT
YG, I Got Issues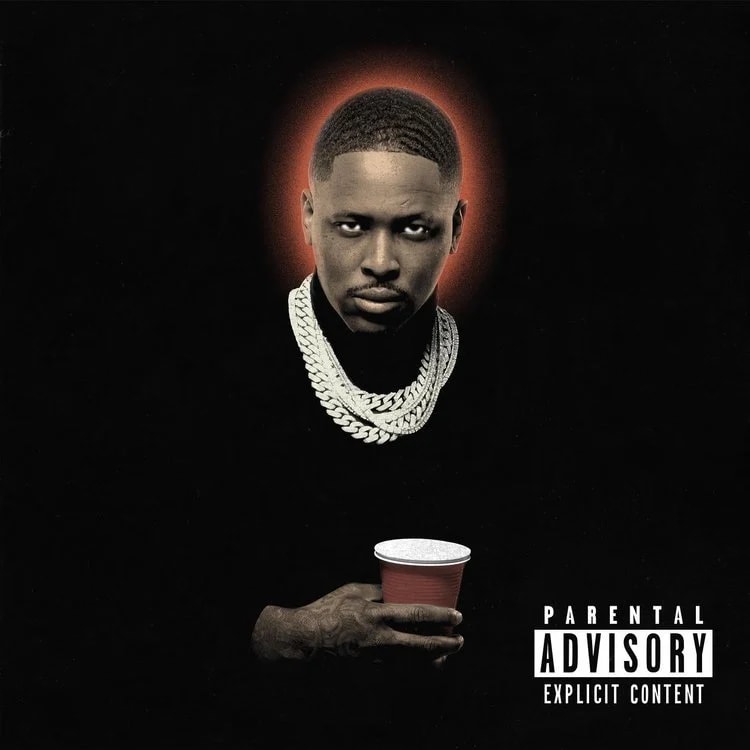 West coast staple YG's new album was previewed with the singles "Scared Money" featuring J. Cole and Moneybagg Yo, "Run" with Tyga, 21 Savage, and BIA, "Maniac," and "Toxic." Post Malone, Nas, Roddy Ricch, and more show up across the project's 16 tracks. The new release follows his 2020 solo album My Life 4Hunnid and Kommunity Service, a 2021 collaborative album with Mozzy.
Stream: Spotify | Apple Music
Lambchop, The Bible
Kurt Wagner began writing the 16th Lambchop album in an abandoned Minneanapolis paint factory with an ensemble of local musicians and one lofty thematic goal: "There should be an acceptance, or a way of recognizing spirituality without it being overtly religious." The Bible was preceded by the mutant lounge-funk single "Police Dog Blues," an observational, ambient ballad called "So There," and the pixellated disco of "Little Black Boxes."
Stream: Spotify | Apple Music
Slipknot, The End So Far
The seventh studio album from the masked Iowan metalheads comes after their triumphant 2019 project We Are Not Your Kind. "I was going back to an old-school way of writing," frontman Corey Taylor told The FADER's David Renshaw this week, "less about looking inside, more about looking outward and trying to relate to other people." Before today's release, we heard "The Chapletown Rag," "The Dying Song (Time To Sing)," and "Yen."
Stream: Spotify | Apple Music
ADVERTISEMENT
Melody's Echo Chamber, Unfold
Soon after the release of the self-titled Melody's Echo Chamber album in 2012, Melody Prochet began to work on a follow-up to the whimsical psychedelic pop project with her then-partner, Kevin Parker of Tame Impala. Their break-up precipitated the shelving of the record, but today Prochet shares seven songs, some finished and some incomplete, from the sessions. It's the second project from Melody's Echo Chamber this year following her third studio album Emotional Eternal.
Stream: Spotify | Apple Music
Titus Andronicus, The Will to Live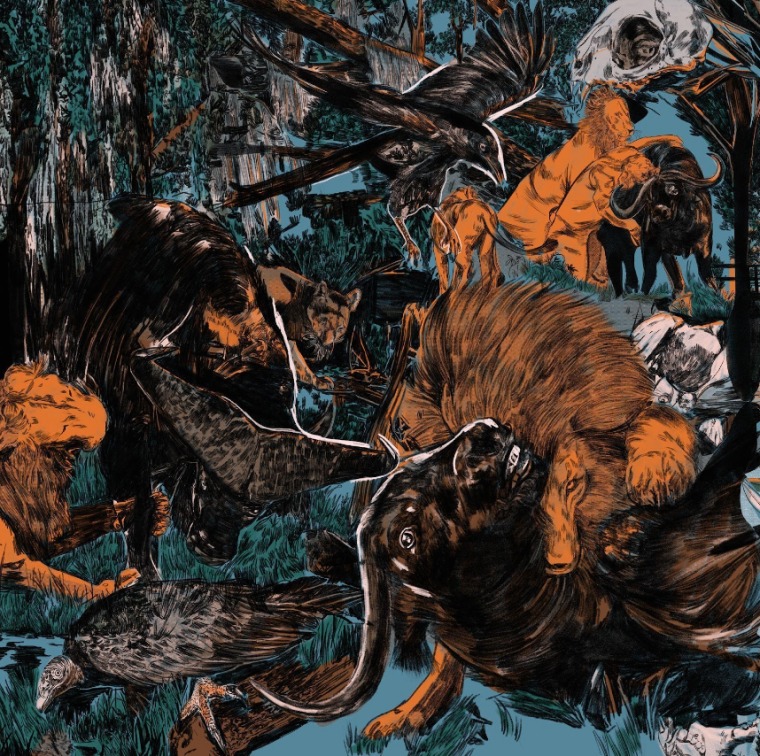 The seventh album from the New Jersey rock band was created in the shadow of the death of Matt Miller, the band's founding keyboardist. "Certain recent challenges," T.A.'s lead songwriter Patrick Stickles says in a press statement, "some unique to myself and some we have all shared, but particularly the passing of my dearest friend, have forced me to recognize not only the precious and fragile nature of life, but also the interconnectivity of all life." True to form, The Will To Live is full of epic indie rock indebted to Springsteen and Built To Spill with finely detailed lyrics covering from the domestic to the cosmic.
Stream: Spotify | Apple Music
OFF!, Free LSD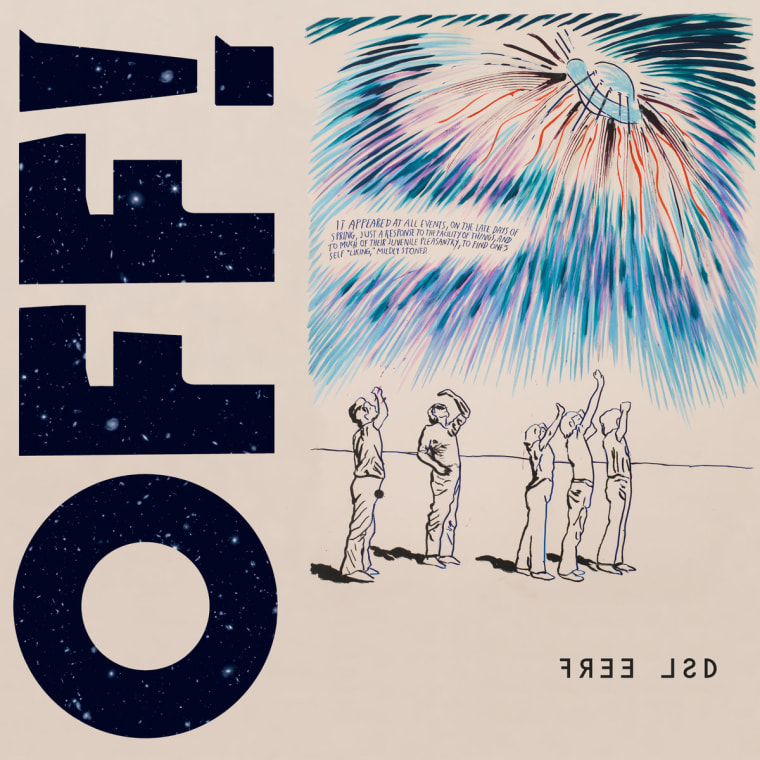 OFF! became a hugely buzzy hardcore supergourp when they launched in 2009. Keith Morris of Circle Jerks and Black Flag, Dimitir Coats of Burning Brides, Redd Kross's Steven Shane McDonald, and Mario Rubalcaba of Hot Snakes teamed up for four EPs and two studio albums worth of bite-sized, bare-knuckled punk. For Free LSD, their first album in eight years, Autry Fulbright II and Justin Brown take over for McDonald and Rubalcaba.
Stream: Spotify | Apple Music
ADVERTISEMENT