Major Murphy try a little empathy on new single "Access"
Hear the opening track from the Grand Rapids band's forthcoming sophomore album of the same name.
January 12, 2021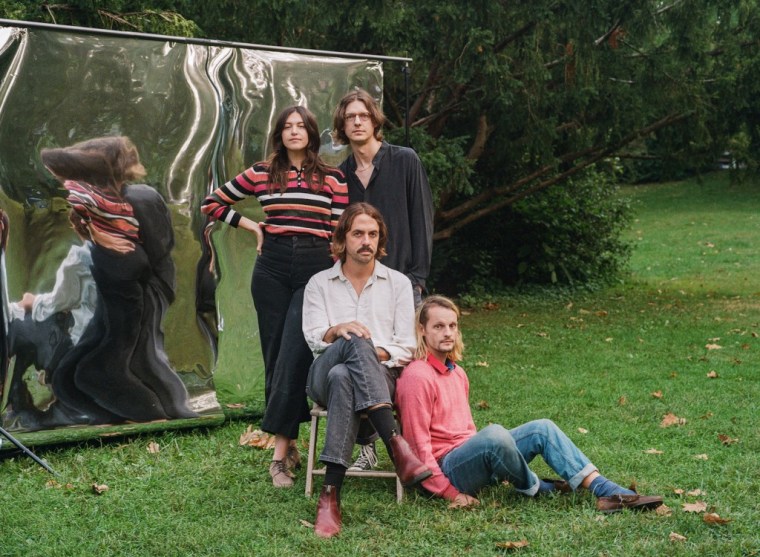 New Archive
This coming spring, Grand Rapids four-piece Major Murphy will release their sophomore album Access. The record kicks off with the title track, which they're launching into the world today. It's a feat of endurance that has frontman Jacob Bullard and his bandmates working toward a more patient and empathetic existence through crescendoing repetition: "every single day, there's a world that needs my loving." The track arrives complete with a music video that stitches together studio footage of making the album at Russian Recording in Bloomington, IN. Check it out below, and stay tuned for Access, out April 2 via Winspear.
ADVERTISEMENT
ADVERTISEMENT