Polo Perks shares new project More to Life Than This Pt 2
The now-former Surf Gang rapper returns with a new album.
November 21, 2022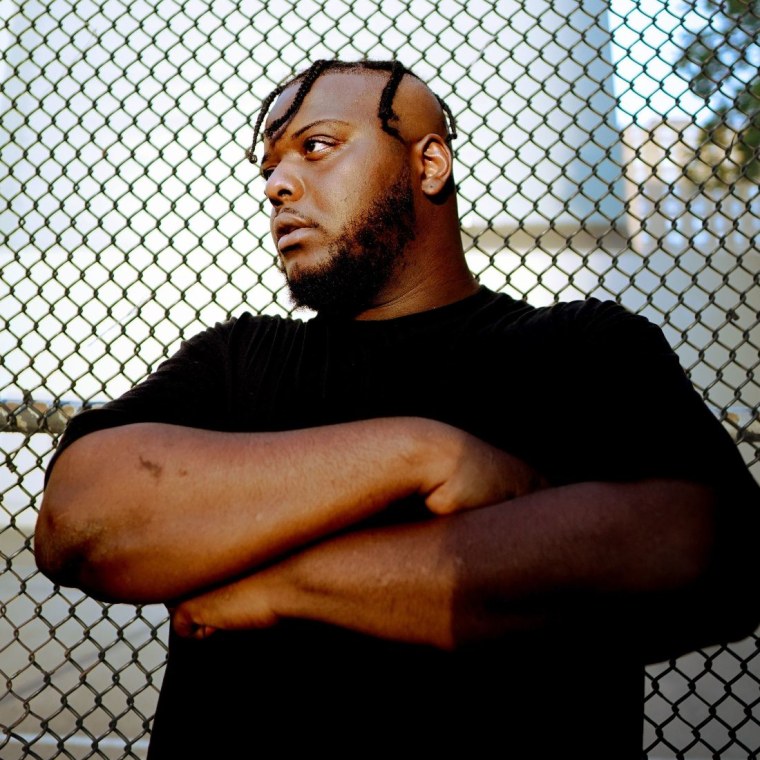 Polo Perks. Photo by Patrick Okon
Polo Perks is one of the most visible faces of Surf Gang, an underground rap collective led by producer Evilgiane that began making noise in 2020. Less than a month after appearing on most of the tracks on Surf Gang's album At Least We Tried, Perks is sharing his new solo project More to Life Than This Pt 2, a sequel to his 2020 tape.
ADVERTISEMENT
The new project is the beginning of a swan song for Perks' involvement in Surf Gang. Back in August, he announced that he would no longer be a member of the group after the release of Part 2 and another EP. With that context in mind, it makes the new project's recurring theme of parting ways with old friends that much more potent. The music still has the same Surf Gang spark: energetic drill-inspired beats with left-field samples and Perks delivering bars both heartsick and defiant in a Lucki-esque drawl.
Read Next:

Song You Need: Polo Perks feels sorry for you

Just before the weekend, Polo Perks shared an Instagram post with a few thoughts on the new album. "Almost 2 years since part 1 and so much has changed. This project has been a full process of growth and I'm sure it will show I've let go of a lot of things [and] a lot of people as well, good or bad it's all a part of the story and I'm happy to give it to you."
ADVERTISEMENT
ADVERTISEMENT