Song You Need: yunè pinku dreams of dejected robots on "Night Light"
The U.K. producer mixes techno and melancholy with her latest single.
January 31, 2023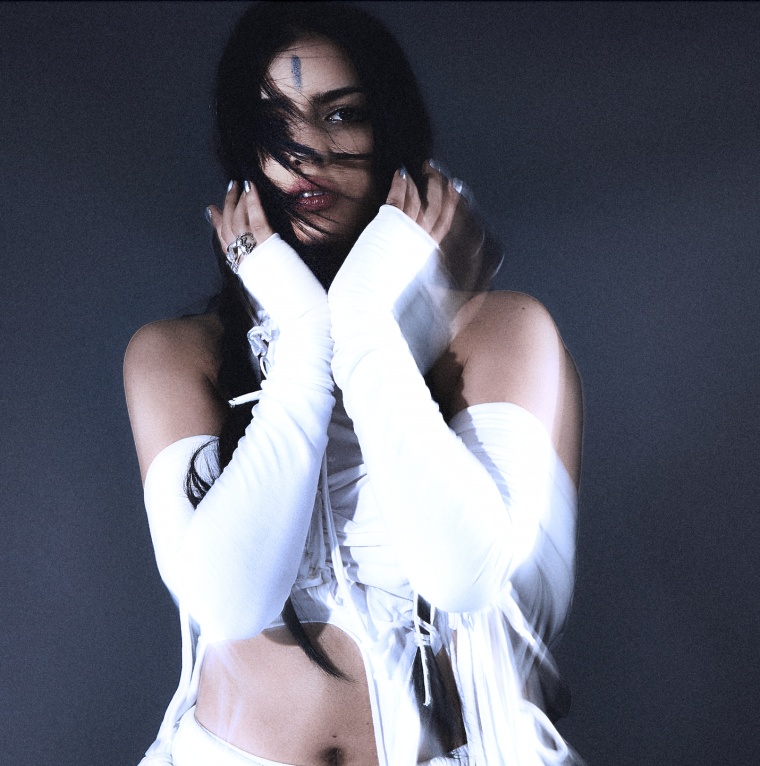 yunè pinku
Leanda Heler
The FADER's "Songs You Need" are the tracks we can't stop playing. Check back every day for new music and follow along on our Spotify playlist.
ADVERTISEMENT
Over the space of a couple of singles last year London-based yunè pinku introduced herself as a producer with one hand in the modern world another reaching much further back in time. Her sleek, poppy garage beats slipped effortlessly into algorithmic playlists alongside peers like Pinkpantheress and Tommy & Piri. Dig a little deeper, however, and songs such as "Fai Fighter" and "Laylo" revealed ancient celtic references and ASMR textures.
ADVERTISEMENT
New song "Night Light" continues to reveal new layers to yunè pinku's world. The pop sheen remains but there is an added urgency to the track, which takes place in an imagined metaverse. Taking inspiration from the advances in A.I. technology, yunè imagines a world in which the technology develops to the stage at which the creations develop self-awareness and understand the transactional nature of their existence in a human world. Like the best electronic music, there is a deep strain of melancholoy running through the track and one that twinkling synths and a high BPM do little to disguise.
ADVERTISEMENT