Listen to EST Gee's new mixtape Bigger Than Life Or Death
The project features Young Thug, Lil Baby, Lil Durk, Pooh Shiesty, Future, and more.
July 21, 2021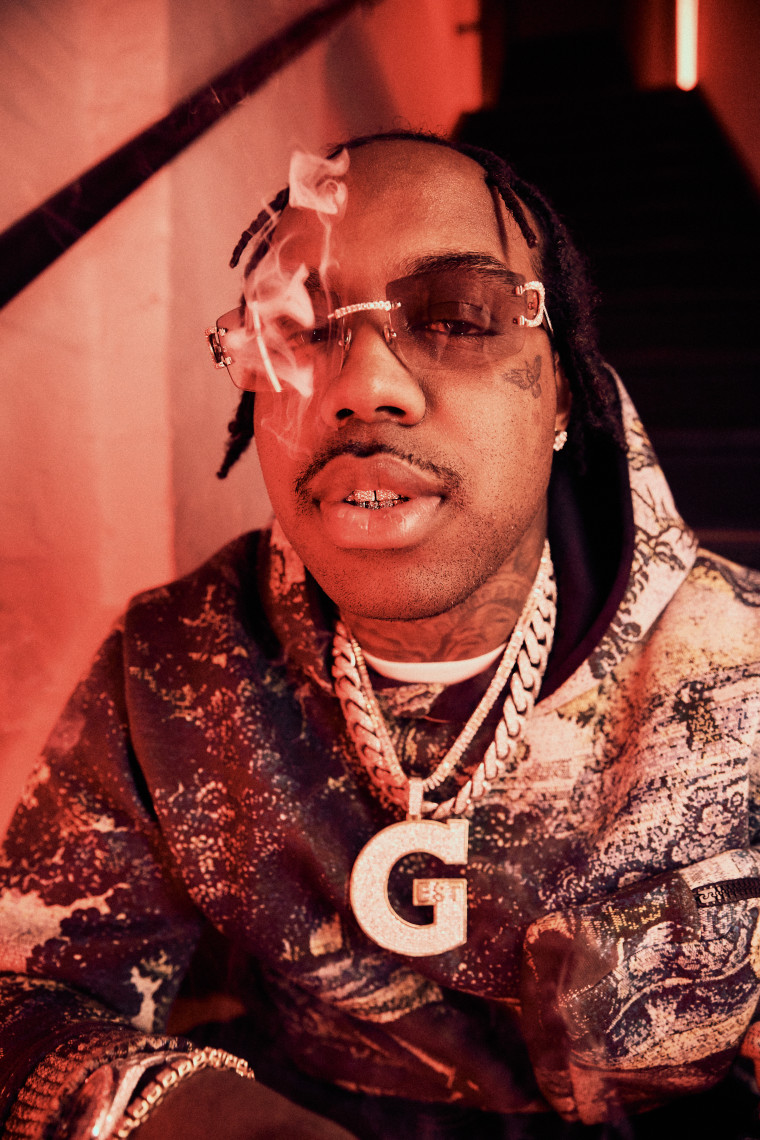 With the release of his 2020 project I Still Don't Feel Nun, Kentucky artist EST Gee became one of rap's most promising and closely watched new talents. After signing with Yo Gotti's label CMG and delivering a fiery guest verse on Lil Baby's hit "Real As It Gets," Gee is back with his new full-length tape Bigger Than Life Or Death, out today. In an indication of just how hot EST Gee really is, hip-hop artists both established and newly-popping line up to provide guest verses: Lil Baby, Pooh Shiesty, Young Thug, Future, Lil Durk, and many more feature across the 15 tracks. Dive in below via Spotify and Apple Music.
ADVERTISEMENT
ADVERTISEMENT