100 gecs discuss channeling System of a Down on The FADER Interview
Laura Les and Dylan Brady break down their new album 10,000 gecs for The FADER's Editorial Director Alex Robert Ross on this week's episode.
By The FADER
March 16, 2023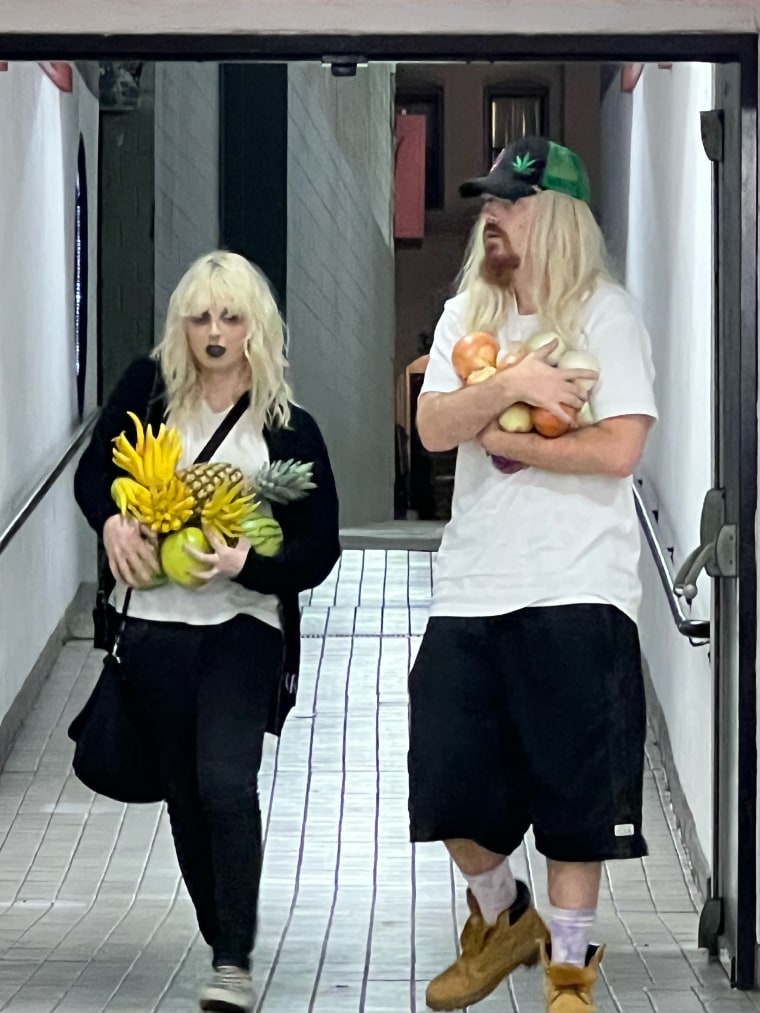 MacKenzie Sutch
100 gecs are this week's guests on The FADER Interview podcast. In advance of their new album 10,000 gecs' release this Friday (March 17) via Dog Show Records, the duo of Dylan Brady and Laura Les broke down the making of the record for our Editorial Director Alex Robert Ross.
ADVERTISEMENT
During the conversation, they discussed their penchant for staying faithful to forms that are looked down on by the critical community, like nu metal and ska. As it turns out, they took things a step further on this record, recording 10,000 gecs in the same room where Serj Tankian and System of a Down recorded their classic 2001 LP Toxicity.
Read Next:

Listen to 100 gecs' "Hollywood Baby"

"If it sounds faithful, it's because it sounds good," Les said. "It sounds like itself."
ADVERTISEMENT
Listen to the full episode via this link, embedded below, or wherever you get your podcasts.
ADVERTISEMENT